Ever since Donald Trump took office he has surrounded himself with enablers who will agree with him regardless of his intentions. However, there has been a strong group of people who have chosen to fight to bring him and those around him down. April Ryan is one of those who is working tirelessly to expose Trump and all of his enablers — past and present.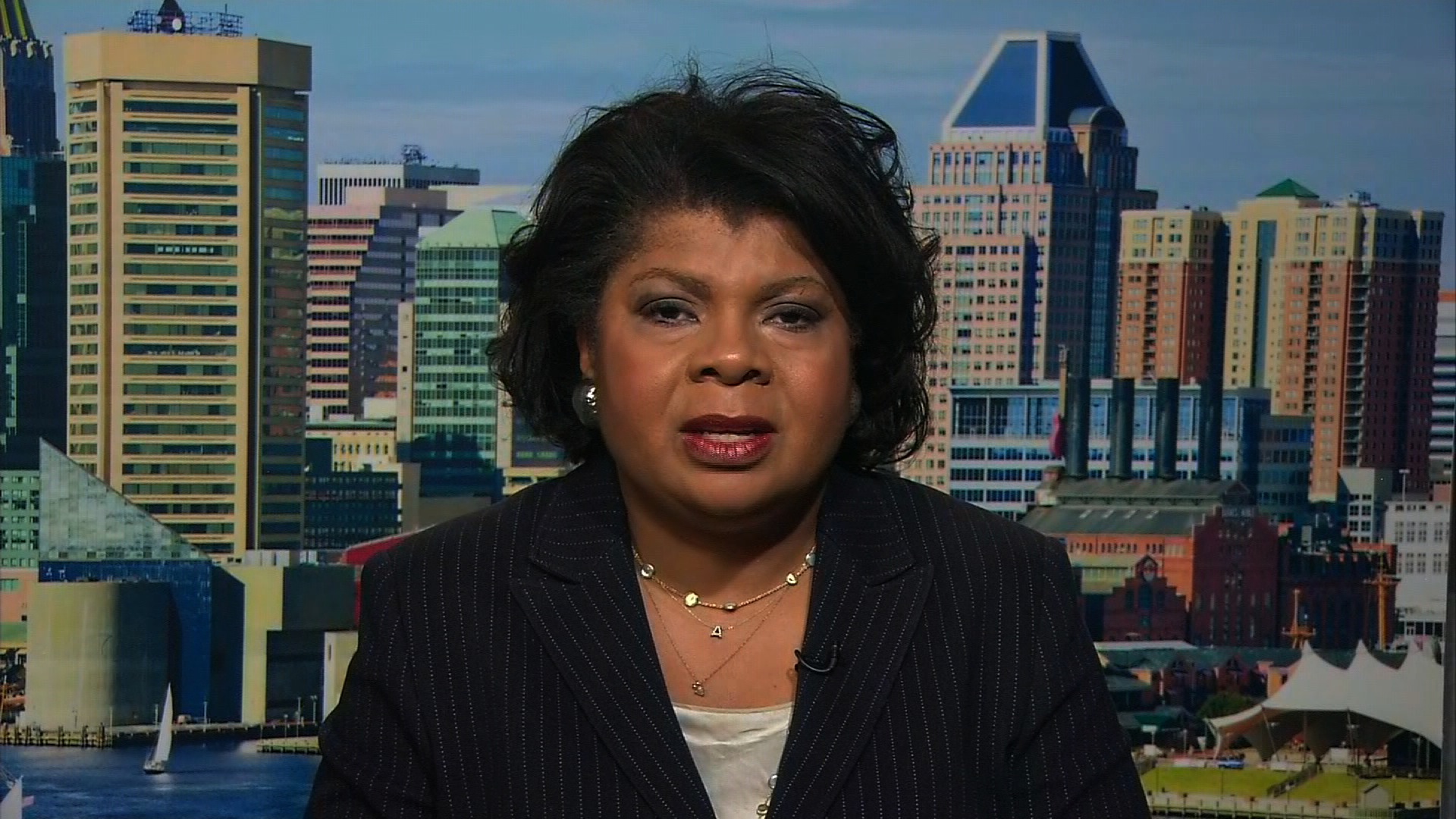 Just the other day, April Ryan had some words for Omarosa Manigault Newman following the former reality TV star assertion that the White House exploited American Urban Radio Networks' Washington bureau chief by releasing a colorful, unflattering story regarding her departure from the Trump administration.
"Don't reference me or use my name. Keep my name out of your mouth," Ryan fired back on Twitter. "You have done enough. Your lies and crazy behavior are catching up to you. Can you say National Security breach? Lawyer up!"
Ryan's remarks follow Manigault Newman's shocking interview Sunday on NBC's "Meet the Press," which aired a tape the former star of "The Apprentice" secretly recorded in the Situation Room of White House chief of staff John Kelly talking to her about stepping down from her role in the Trump administration.
"He knew that John Kelly was going to take me into the Situation Room, and lock me in there, threaten me, and say that things were going to get ugly for me, and there would be damage to my reputation," Manigault Newman said Sunday, about President Trump. "And you know what, the next day there was damage to my reputation because they then put out a story using and exploiting an African-American reporter to say that I was running around the residence and trying to break into a Christmas party, which is ludicrous."
Ryan labeled Manigault Newman as "evil" during her own Sunday appearance on CNN's "Reliable Sources."
"She was complicit, but she was doing all this knowing that there was going to be a payoff in the end for her, and then once she got upset with him or he got upset with her or whatever happened, she decides to turn on him," Ryan said of Manigault Newman's initial support of Trump, despite now calling him "a racist, a bigot and a misogynist." "She's not a friend, she's a liar, and I would say she's evil," Ryan continued.
Omarosa! I hear you mentioned me on Meet The Press. Don't reference me or use my name. Keep my name out of your mouth. You have done enough. Your lies and crazy behavior are catching up to you. Can you say National Security breach? Lawyer up!

— AprilDRyan (@AprilDRyan) August 12, 2018
COMMENT BELOW
LET US KNOW WHAT YOU THINK